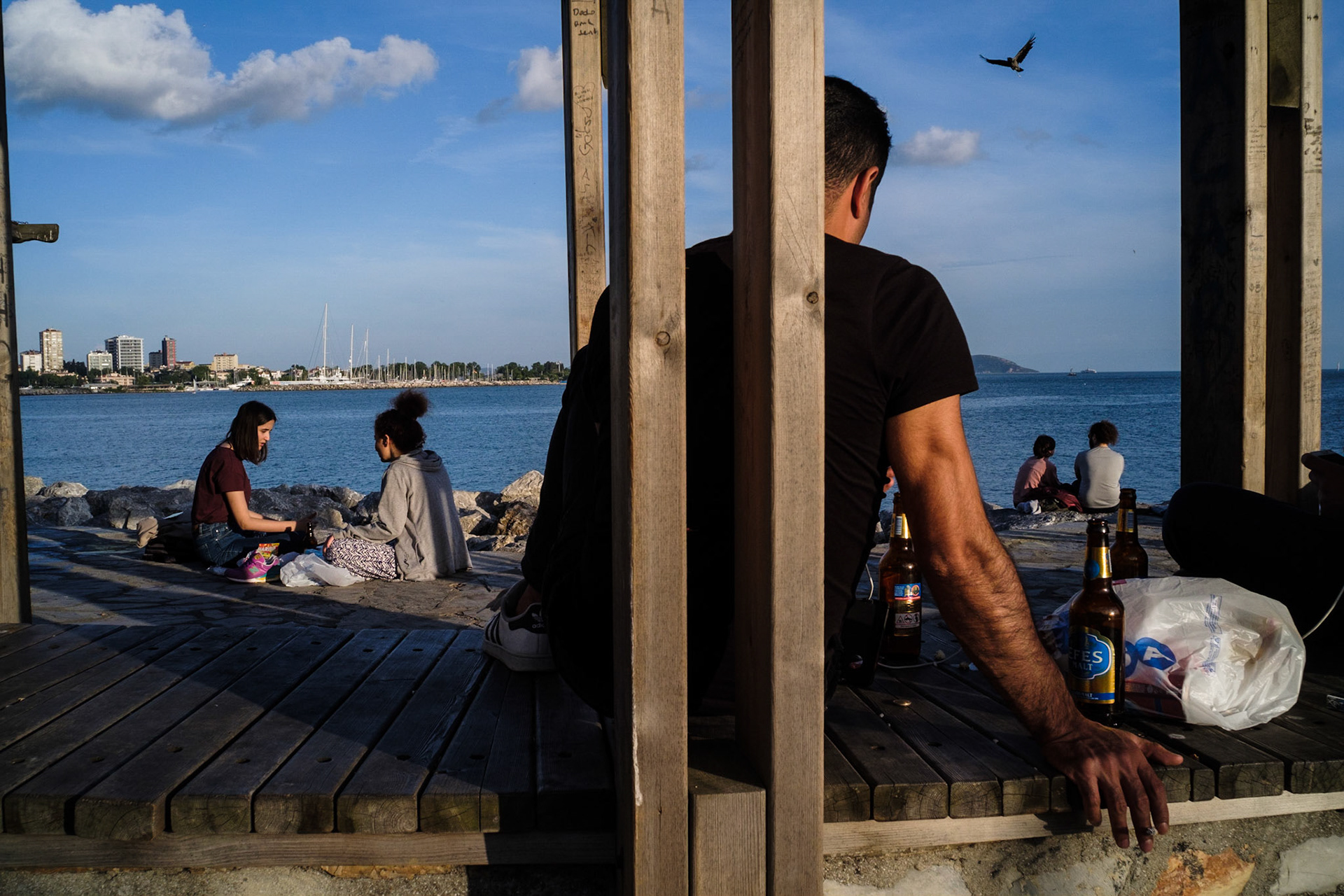 Free photo walks in Kadikoy with the local photographer Kerem Nasipoglu. Every Tuesday, starting from the Bull Statue at 10 am, will walk and photograph interesting scenes in Kadikoy. Please keep in mind that the tour is based on tips only.
Chalcedon, later called Kadikoy is the first settlement that is established in the area, right before the Byzantium (Later Konstantinopolis and Istanbul) and currently considered as the cultural center of Istanbul. The district is located in the Asian side of the city, is both a commercial and residential area with full of restaurants, bars, coffeeshops, bookshops and theatres.
And me as your guide, I am a documentary and street photographer from Kadikoy. I've been photographing the area over 10 years and created numerous projects taking place in Kadikoy. I am also a coffee and food lover that know where to find best food and coffee :)

What to expect from this tour?
Walking walking and more walking. If you're interested in the historic and more traditional side of the city, Kadikoy is the wrong place. However, if you're interested in the cultural scene of the city, Kadikoy is the best place with its murals, modern statues, parks and art activities. 
The tour will take up to 3 hours. During our walk, we'll walk through 9 checkpoints and will spend around 20 minutes around each checkpoint to photograph.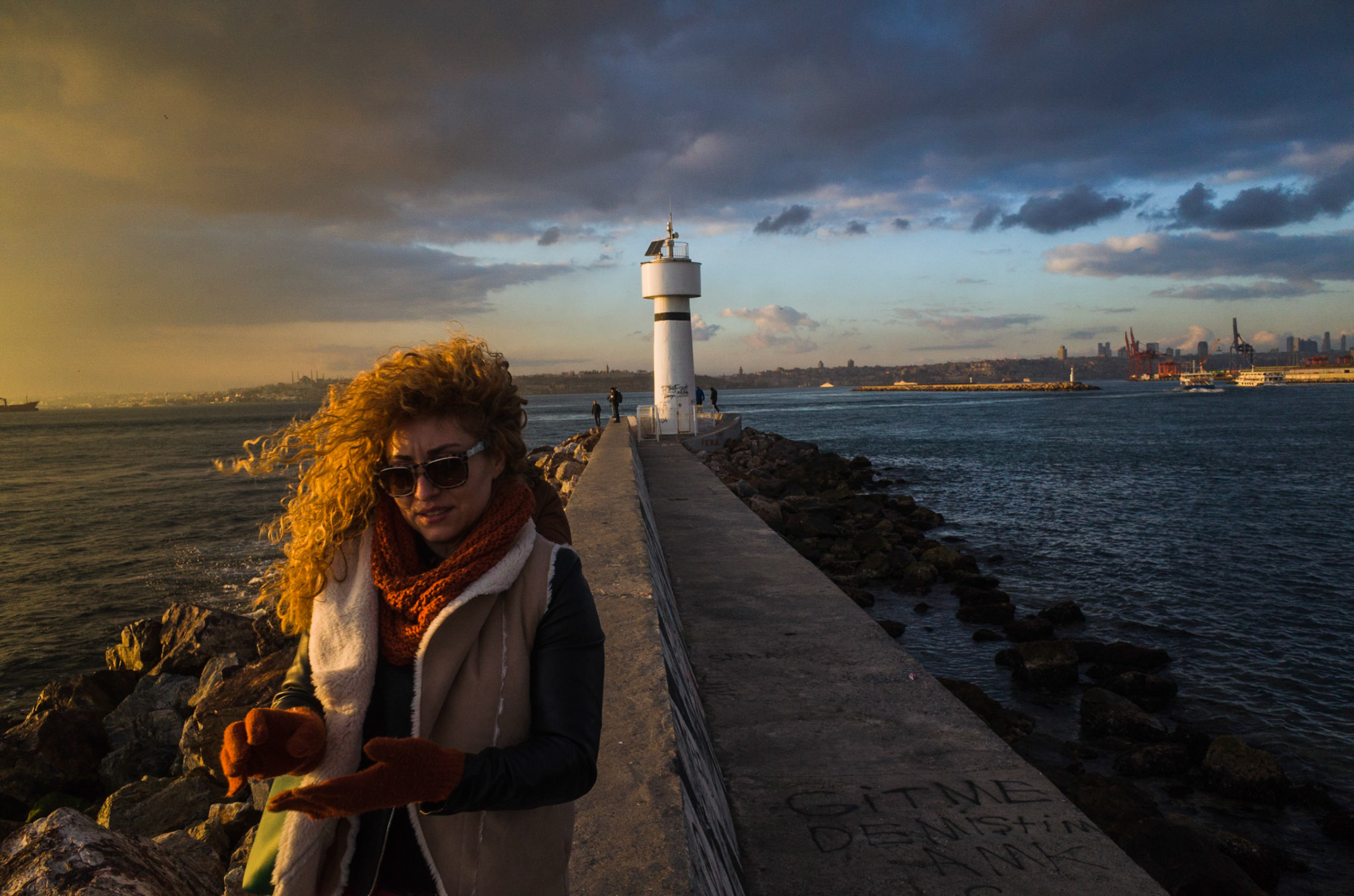 Things to bring with you
- camera/mobile phone with a camera
- a pair of walking shoes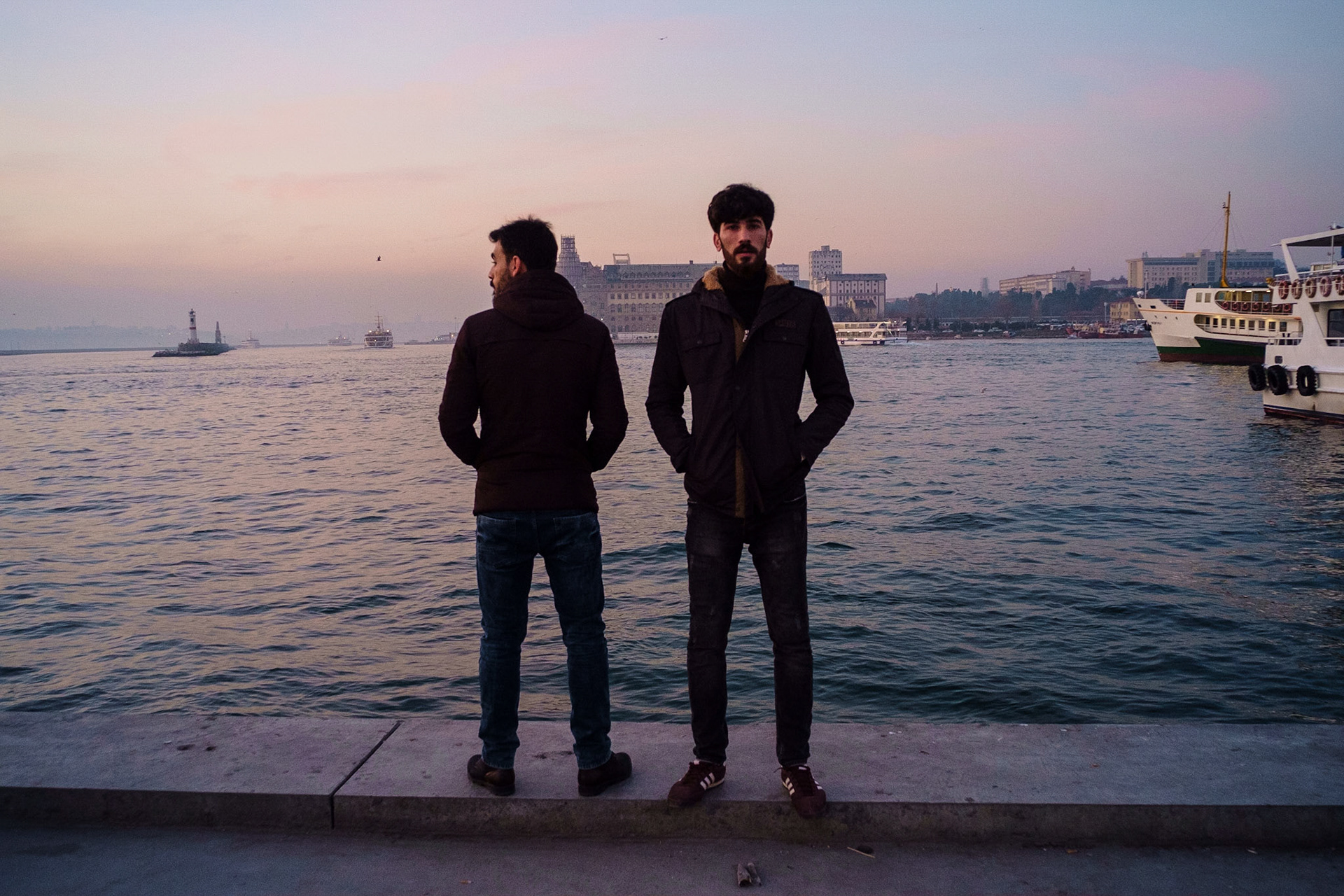 - Kadikoy Bull Statue (Starting point)
- Kadikoy Market 
- Bahariye Avenue
- Moda Park
- Moda Coastal Park and Pathway
- Yogurtcu Park
- Yeldegirmeni District
- Kadikoy Pier
- Kadikoy Lighthouse (Point tips accepted)
- Kadikoy Produce Market (Last stop)
Me guiding StreetHunters.net crew in the streets of Istanbul